The Utah Jazz are excited to partner with adidas, a world leader in athletic apparel, for the Camps and Clinics program! Camp participants will receive a pair of Donovan Mitchell's signature adidas basketball shoes—the D.O.N. Issue #2*—plus a Jazz/adidas reversible jersey and a basketball.
*Shoes are included in camps and clinics over four hours in length.
adidas D.O.N. Issue #2 Shoes*
Jazz/adidas Reversible Jersey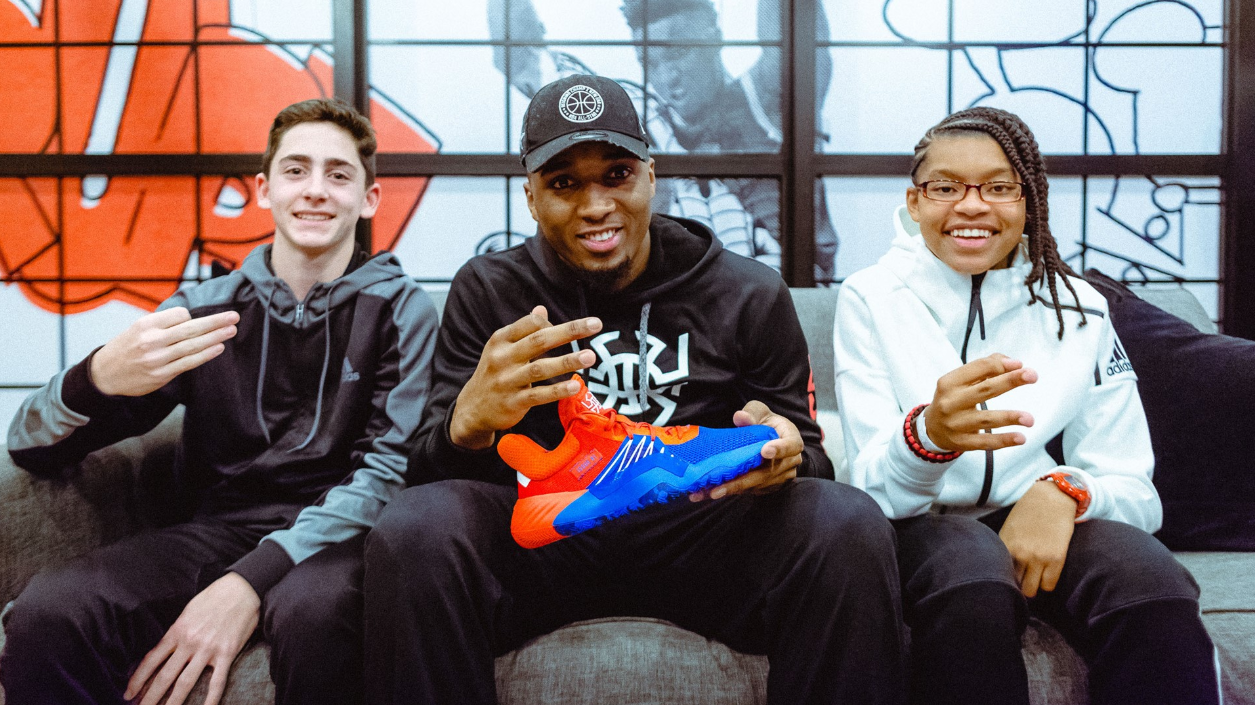 The D.O.N. Issue #2 is designed to embody Donovan Mitchell's Determination Over Negativity. The shoe also serves as a testament to Mitchell's nickname, "Spida," and its name pulls inspiration from classic comic books that display issue numbers on the front cover.
"It's great to see my Jazz family and my adidas family coming together to help kids discover their love for this game." Mitchell said. "I have so many special memories from the camps I went to when I was growing up. This is an awesome opportunity for the kids in this community to develop their skills and make their own memories."